Dented Alloy Wheel Repair
---
---
In need of an alloy wheel repair service for your dented alloys? Get in touch with Scuff Doc today and access our professional and affordable dented alloy wheel repair service. Repair your alloys sooner rather than later, and prevent further damage to your vehicle.

Dented alloy wheel repair starts from as little as £40 with Scuff Doc. Whether your wheels are simply dented, or you're also looking for scratch and scuff repair, we can help! To find out more about dented alloy wheel repair, and the locations we provide our services to, call us now on 07884395619 or click the button to request a quote below.
---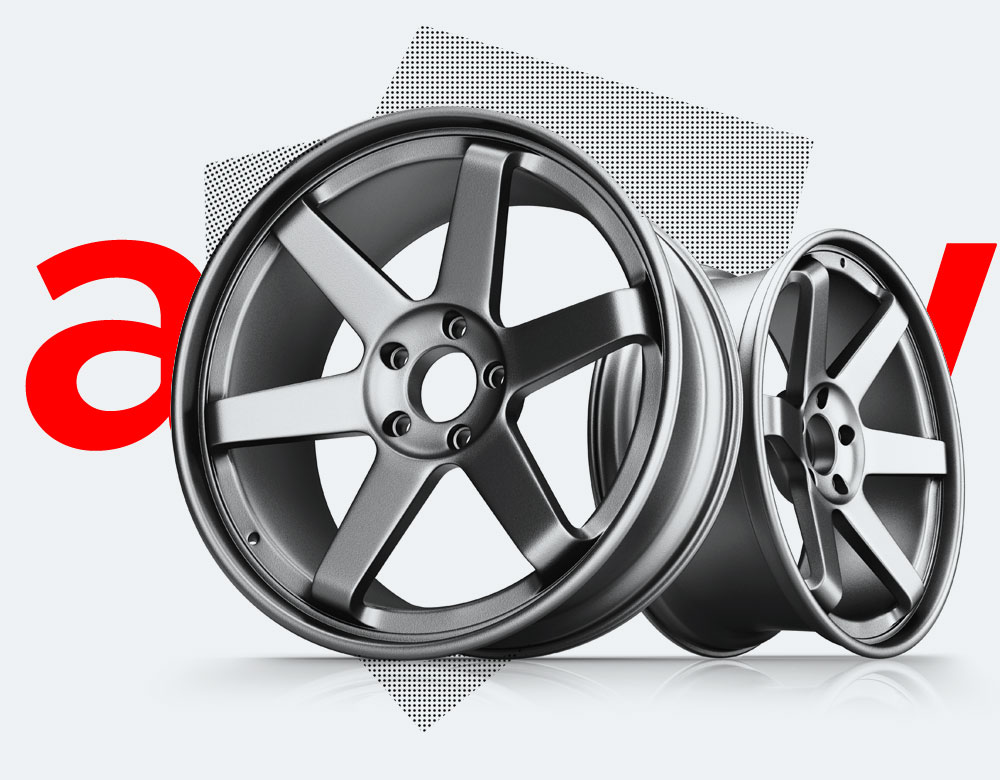 Fully Mobile Alloy Wheel Repair for Dented Alloys
---
---
Concerned about further damaging your alloys on the drive over? Fear not! Here at Scuff Doc, we offer a fully mobile dented alloy wheel repair service, driving to your location and fixing your alloys. Let us get behind the wheel and repair your dented alloys from home. To make your life easier, choose our mobile dented alloy wheel repair service.

Our professional team have years of experience in dented alloy wheel repair and work quickly and efficiently to have all your sparkling wheels back on the tarmac ready for your travels. If you have any queries then contact us today! Our friendly team will be more than happy to discuss our dented alloy wheel repair service or any other services that we offer.
---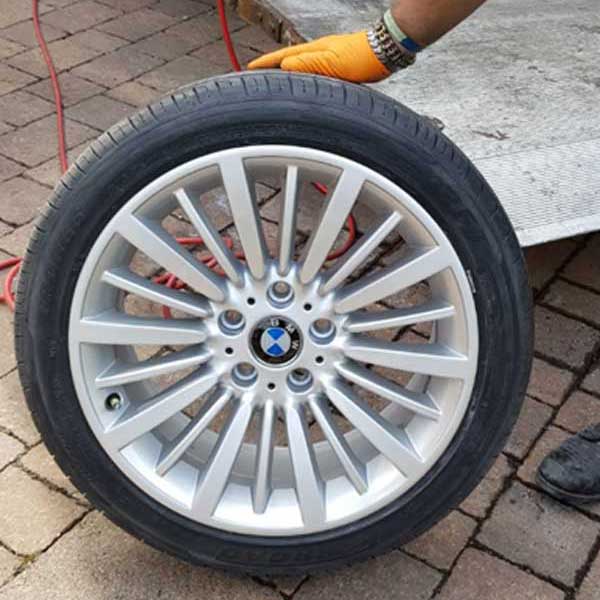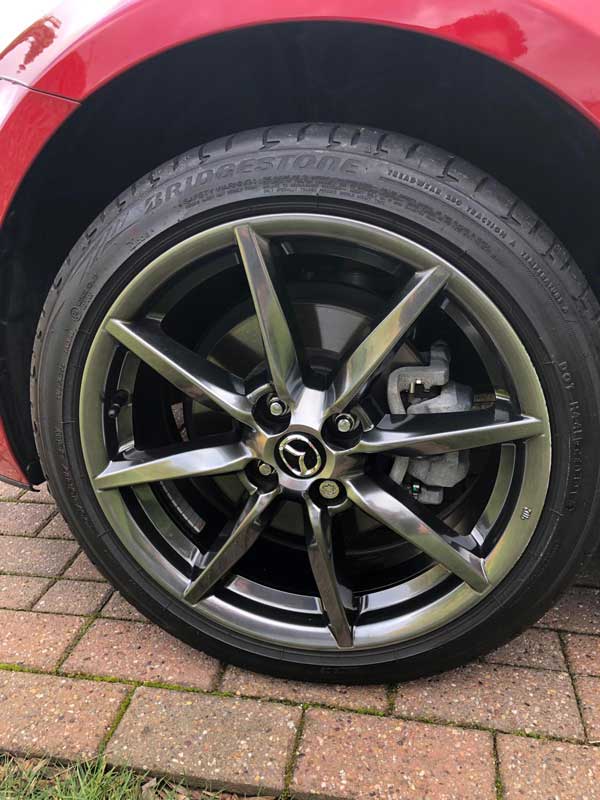 Dented Alloy Wheel Repair & Refurbishment Service
---
---
Your wheels go through a lot in their lifetime, potholes, rough roads and uneven surfaces to name just a few. It's easy for your alloys to eventually become dented, scratched or scuffed and in need of repair. At Scuff Doc, we offer a full alloy wheel repair service, helping to get your alloys looking brand new all year round. Whether your alloys were damaged from a previous owner, or from a lapse in your concentration, we will work to get your alloys back up to scratch.

Wanting an upgrade? You don't have to stop at a simple repair, Scuff Doc can refurbish your dented alloy wheels and give them a new finish. We provide a range of different finishes at very affordable prices, so you can choose a design suited to your vehicle. Receive your competitive quote from Scuff Doc and repair your dented alloy wheels today.
---