Car Dent Repair Nottingham
---

---
Got a dent on your car? Call Scuff Doc today, the mobile car dent repair specialists in Nottingham, Nottinghamshire! We understand how frustrating dents can be; more than just being an eyesore, they can reduce the value of your cherished motor. This is why we treat every car we work on like it was our own, taking the time and care to repair any dents in your car bodywork as if they were never there in the first place.

Our fully mobile car dent repair service in Nottingham starts from as little as

£50

and can be carried out at a time and a place that suits you. To get a quote for your vehicle, call us now on 07885 407 588 or click on the button to request a quote below.
---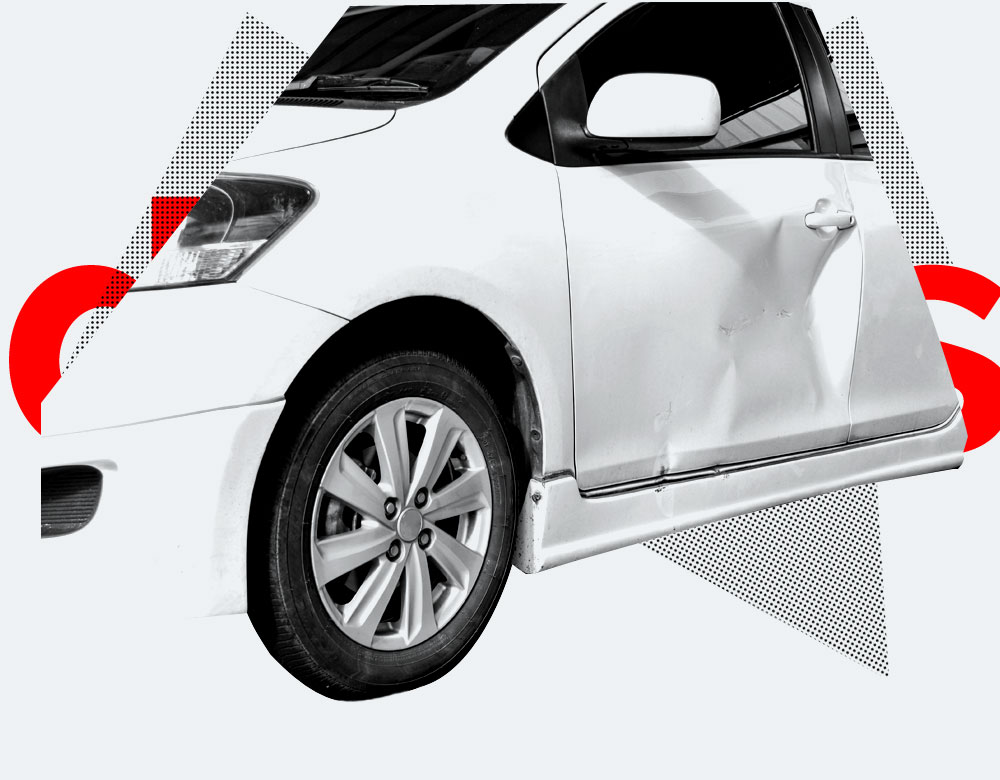 Paintless Dent Repair in Nottingham
---

---
Even the most careful drivers in Nottingham pick up an unwelcome dent in their vehicle's bodywork every now and then. They can be caused by a number of things, such as a car door being opened onto your car in the supermarket car park, or perhaps by a lapse in concentration while reversing. It can be highly frustrating at the time, but the good news is that there is an affordable solution.

We can provide a mobile paintless dent repair service in Nottingham, meaning that you will not need to take your car into an expensive car body shop. Paintless dent repair (PDR) is a way of removing small dents on car body panels without the need for filling and re-painting, quickly restoring the appearance and value of your car.

For a quick and cost effective solution, choose Scuff Doc for paintless dent repair in Nottingham.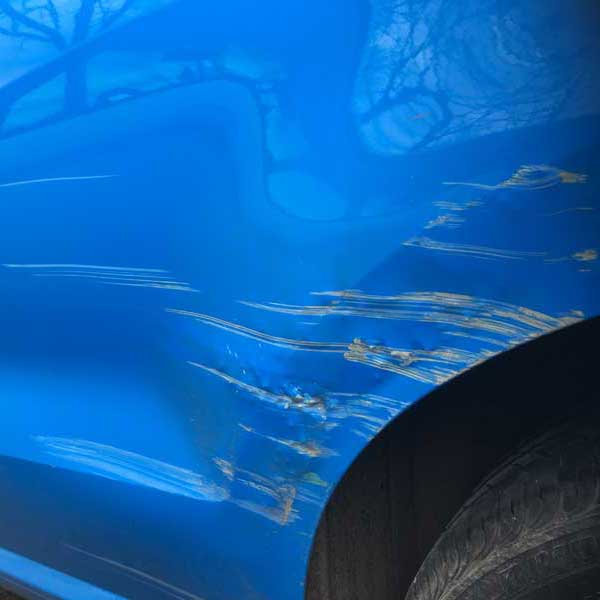 Mobile Dent Repair Specialists
---

---
Our car dent repair service is fully mobile for your convenience. Got a busy schedule? Don't worry because Scuff Doc can drive to you and fix the dent on your car on the roadside or on your drive! Our team work quickly and efficiently to cause you as little disruption as possible; we know that you just want the job done so that you can get on with the rest of your day.

Getting your car to the garage is always an inconvenience & takes valuable time out of your day, but we offer a completely mobile car dent repair service in Nottingham. Call us today to find out how quickly we can get to you!
---
Call us today
To get your car dent repair quote call 07885 407 588 and speak to Scuff Doc in Nottingham today! We'll come to your home or workplace and it will be taken care of in a flash.