Cracked Alloy Wheel Repair in Location
---
---
Have you noticed that you have a crack in your alloys? Don't hesitate to get it fixed, call Scuff Doc today! We can offer you an affordable and reliable solution for cracked alloy wheel repair in Location. Get your alloy wheels repaired and say goodbye to those cracks.

Our cracked alloy wheel repair service in Location starts from as little as from £40. Driving around with cracked alloy wheels can be dangerous. To find out more information about our cracked alloy wheel repair in Location call us now on 07884395619 or click the button to request a quote below.
---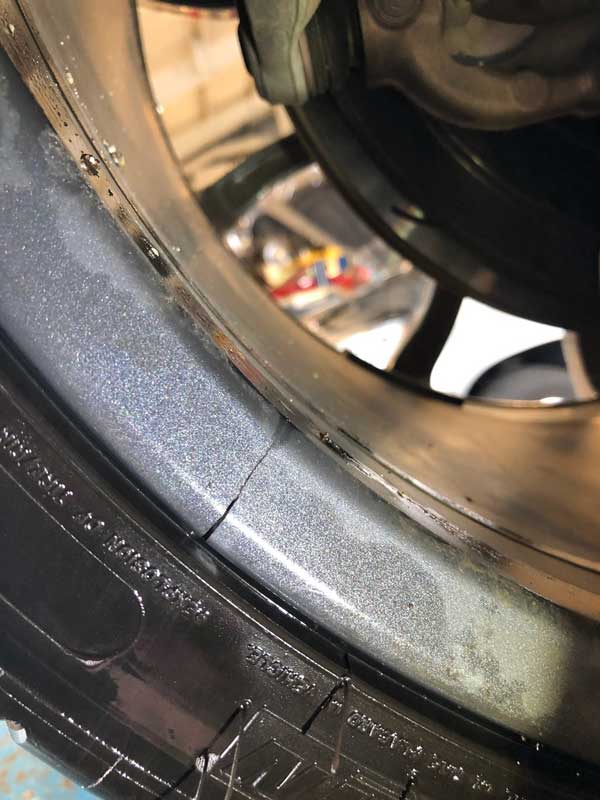 Fully Mobile Cracked Alloy Wheel Repair In Location
---
---
We understand that finding the time to get your alloy fixed may be difficult. For some, it might not reach very high on their to-do list. This is why we offer a fully mobile cracked alloy wheel repair service to your doorstep in Location. Our experienced technicians will turn up, wherever is convenient for you and assess your cracked alloy wheel.

Our professional team has years of experience in cracked alloy wheel repair and work quickly and efficiently to make sure you can drive again with peace of mind and a safe vehicle ready for the roads. If you have any queries then contact us today! Our friendly Location team will be more than happy to discuss our cracked alloy wheel repair service or any other services that we offer.
---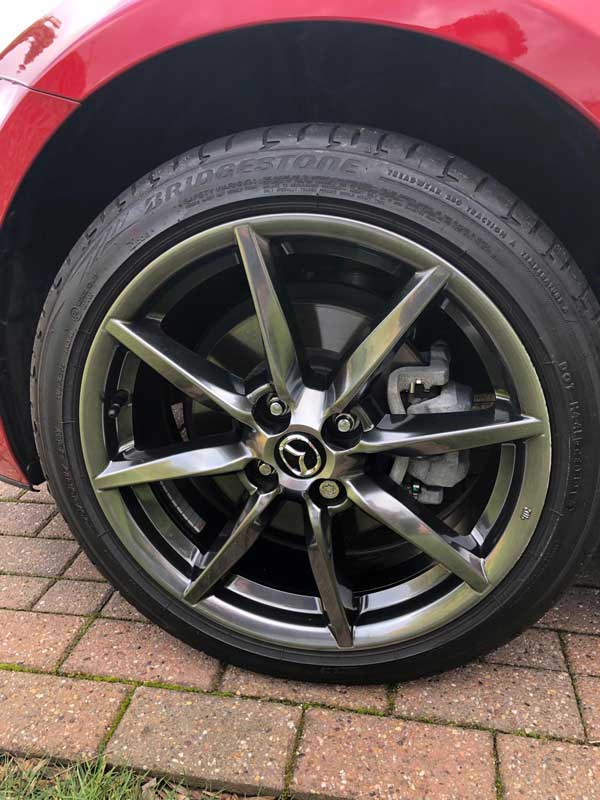 Cracked Alloy Wheel Repair & Refurbishment Service
---
---
YYour alloys go through a lot, the ever-changing weather conditions, salt and other minerals on the roads, potholes and other factors. This can lead to cracked alloys or worse, broken and unsafe to drive on. Paying for a brand new set of alloys can be very expensive, so why not opt to have yours repaired instead?

We offer quality advice and a full refurbishment service to give your alloys a new lease of life. Our Location team can offer many different paint finishes for your alloy wheels. We offer our cracked alloy wheel repair service at very affordable prices and offer a range of services for your wheels.
---
Call us today
To get your quote for cracked alloy wheel repair in Location call 07884395619 and speak to our friendly Location Scuff Doc team today! We can come to your home or workplace and it will be taken care of in a flash. For more information, you know who to call!