Car Scratch Repair Near Me
---
---
Looking for a reliable & affordable car scratch repair near you? Call Scuff Doc today! We know how frustrating dents and scratches can be, especially when you love your beautiful motor. This is why we treat every car we work on like it was our own, taking the time and care to repair car scratches as if they were never there in the first place.

Our car scratch repair near you service starts from as little as £90 and can be carried out at a time and a place that suits you. To get a quote for car scratch repair near me call us now on 07884 395 619 or click on the button to request a quote below.
---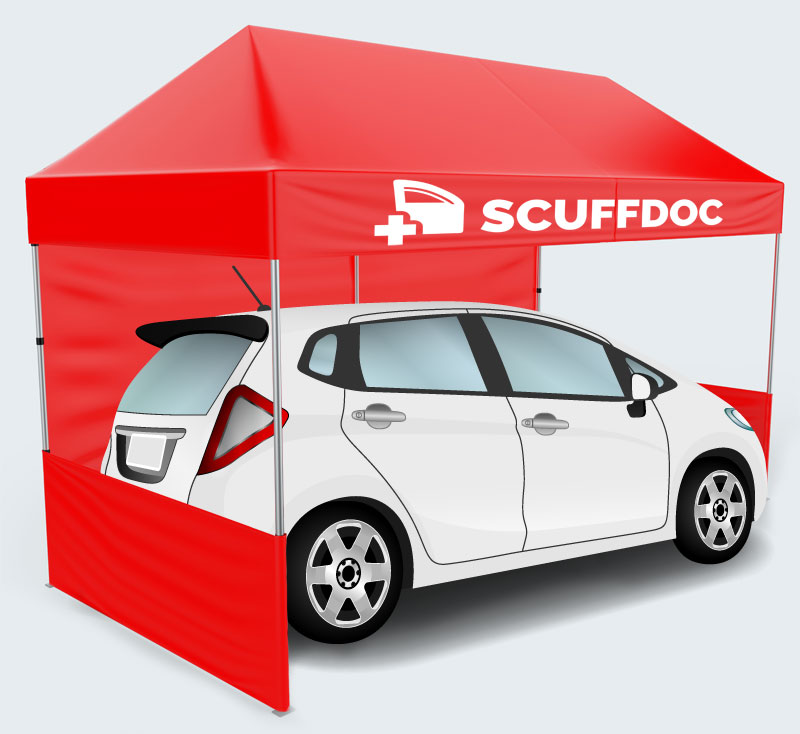 Mobile Car Scratch Repair Near me
---
---
Got a busy schedule? Well don't worry because Scuff Doc will drive to you to carry out car scratch repair near me, wherever 'near me' is. Let us know your address and we will come to you and fix the scratch on your car on the roadside or on your drive! Our team works quickly and efficiently to cause you as little disruption as possible; we know that you just want the job done so that you can get on with the rest of your day.

Getting your car to the garage is always an inconvenience & takes valuable time out of your day, wouldn't it be so much easier if you could just say "I want a service that provides car scratch repair near me". Well with Scuff Doc you can!
---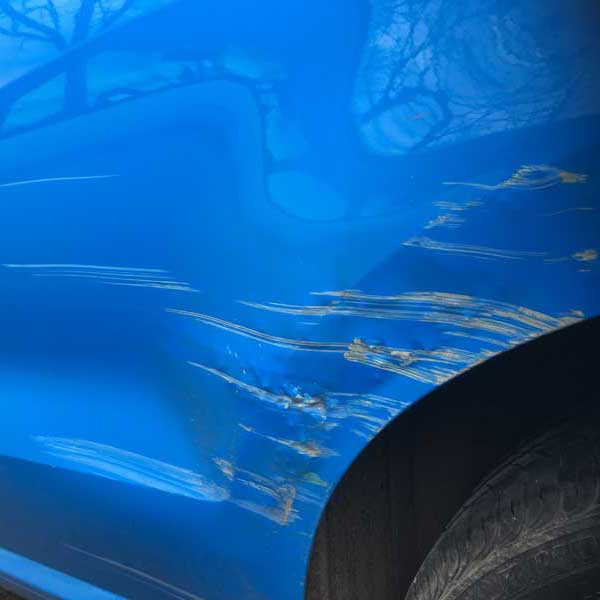 Hassle-Free Mobile Car Scratch Repairs
---
---
Scratches and dents are commonly caused by stones flicking up off the road, overgrown hedges/trees on the roads, or perhaps a careless driver passing you by you in a tight car park. However it may have occurred, it is always best to get car scratches dealt with sooner rather than later. This is because aside from just being an eyesore, small scratches can affect the value of your car too if they are left untreated. Get your car scratch repair near me ASAP to avoid any further damage.

Layers of paintwork act like a protective skin on a car, so when this protective is layer is scratched it exposes a more vulnerable layer underneath. This only occurs in very severe scratches, but exposed metal can allow erosion to take hold over time, in which case you will have a much more expensive problem on your hands than just a small scratch.

Treating your scratched car near me as soon as possible is the best approach in order to minimise damage and put your mind at rest. Plus you will no doubt want to keep your bodywork looking sparkling and new!
---