Car Paint Repair Eastwood
---

---
Scuffdoc provides car paint repair in Eastwood. For those seeking a fast and efficient car paint repair without the hassle of visiting a garage, look no further. Our experts excel in cosmetic car repairs throughout Eastwood at competitive prices, with no sacrifice on service.

We understand the importance of maintaining a vehicle's appearance, but with a busy schedule, it may be hard to designate the time to organise a repair. Our car paint repair in Eastwood is solely designed around a jargon-free system, ensuring a simple process for each and every customer.

Our highly trained and experienced Eastwood technicians strive for an excellent service, enforced by our endless amounts of positive testimonials. Contact our specialists today for leading car paint repair in Eastwood. Call us now on 07884395619 or
request a quote below.
---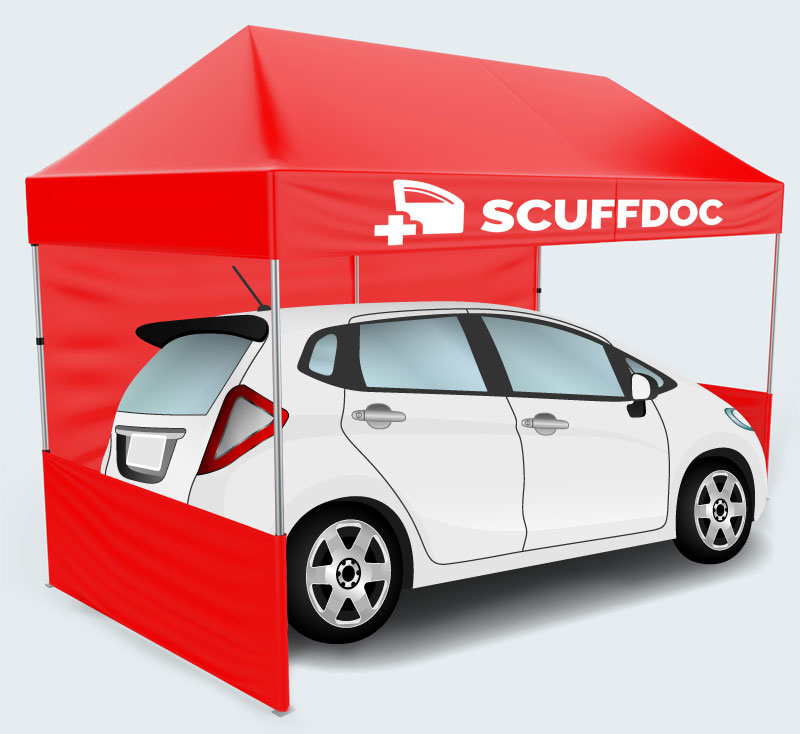 Car Paint Repair For Any Reason
---

---
Car paint chips, scratches and marking can be caused in a variety of ways, whether it's weather conditions, slight accidents, vandalism and more, our technicians will be on hand and ready to return your vehicle back to its original state. Backed by years of experience in the industry, our car paint repair technicians in Eastwood have provided cosmetic fixes for a number of reasons throughout the years.

Our team is full of passionate individuals that share a passion for not only automotive repair, but also providing an excellent service. You can be assured that each member of our team strives to uphold our prestigious and well-renowned reputation. .
---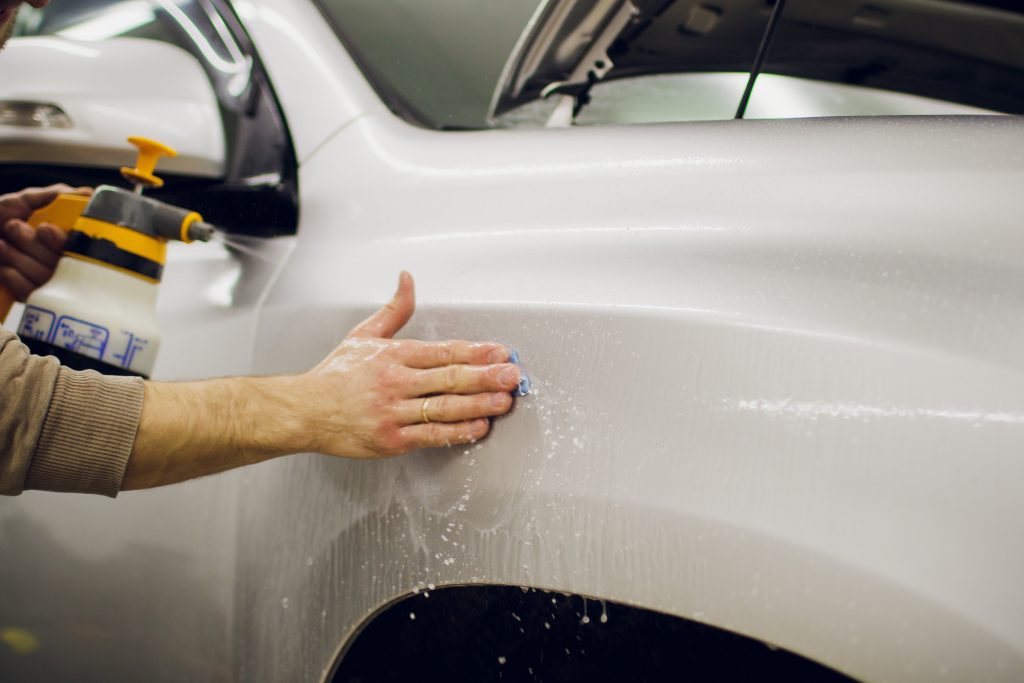 Contact Us For Car Paint Repair In Eastwood
---

---
Our car paint repair in Eastwood is focused on convenience, ensuring that we provide our high-quality service in the most efficient manner possible. With the least amount of disruption to your daily routine, our specialists will get your vehicle back on the road, looking as good as new.

For further information on our car paint repair in Eastwood, contact our extremely friendly team today!
---