Mobile Alloy Wheel Repair & Refurbishment Near You
---

---
In need of mobile alloy wheel refurbishment for your cracked, dented or damaged alloys? Get in touch with ScuffDoc today and access our professional and affordable mobile alloy wheel refurbishment service. Refurbish your alloys sooner rather than later, and get your wheels back to their original state.

Mobile alloy wheel refurbishment starts from as little as £40 with ScuffDoc. Whether your alloys are simply damaged, or you're wanting a full alloy refurbishment, we can help straight from home! To find out more about mobile alloy wheel refurbishment, and the locations we provide our services to, call us now on 07884395619 or click the button to request a quote below.
---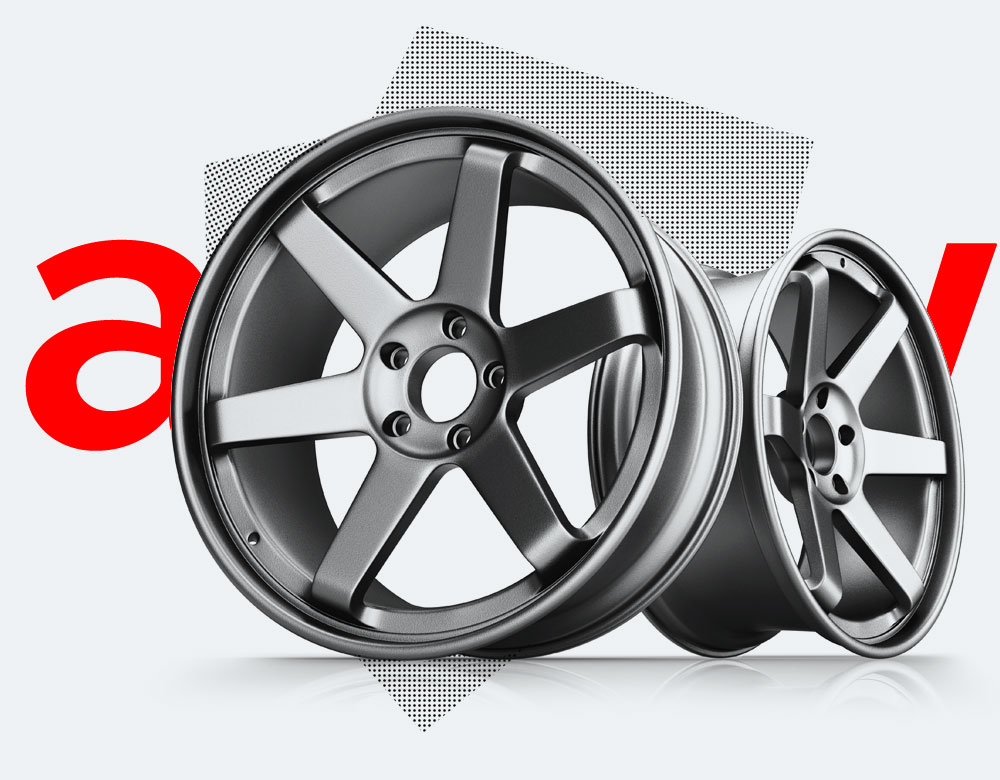 Sparkling Alloy Wheels, Anywhere You Are: Mobile Refurbishment & Repair Service
---

---
Not sure where we're located, or worried about damaging your alloys on the drive over? We have the perfect solution with our mobile alloy wheel refurbishment service. We can drive directly to your location, refurbishing and repairing your alloys. Let us get behind the wheel and refurbish your alloys from home, making your life that much easier.

Our professional team have years of experience in mobile alloy wheel refurbishment, working quickly and efficiently to have all your sparkling wheels back on the tarmac ready for your travels. If you have any queries then contact us today! Our friendly team will be more than happy to discuss our mobile alloy wheel refurbishment service or any other services that we offer. .
---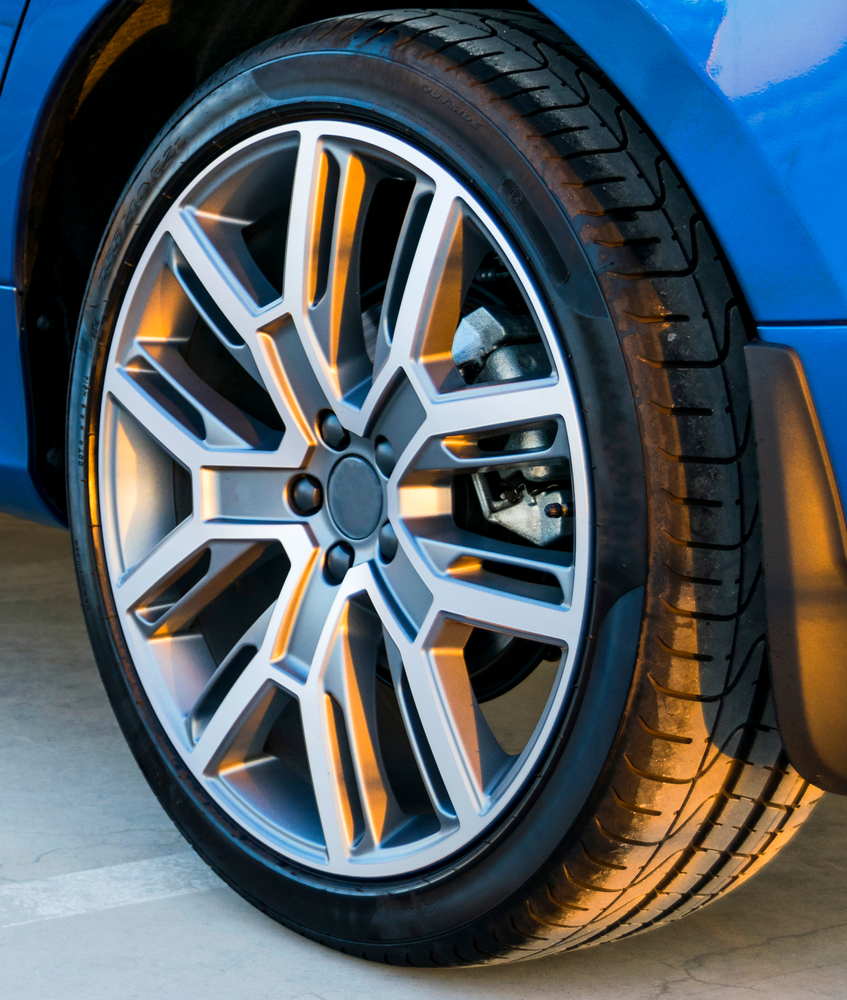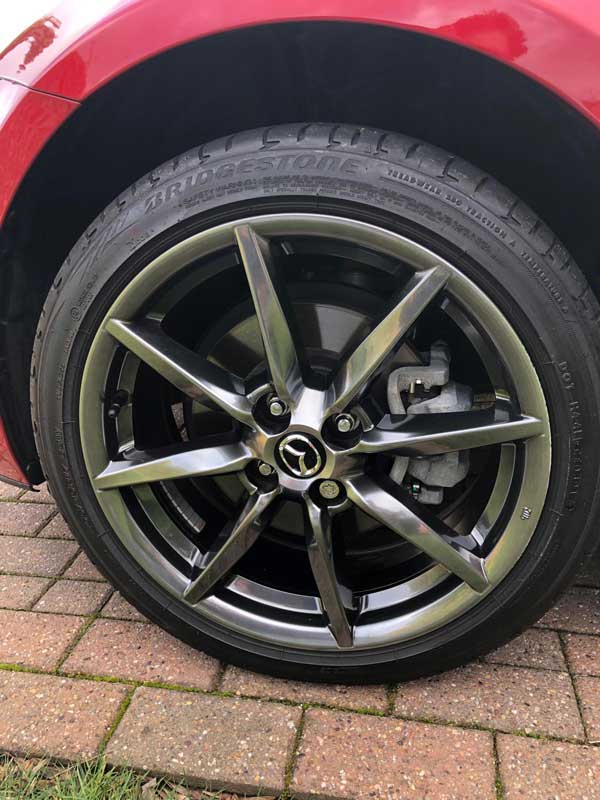 Mobile Alloy Wheel Repair Specialists
---

---
Your alloys go through a lot in their lifetimes, such as the ever-changing weather conditions, salt, potholes and other minerals on the road. Paying for a brand new set of alloy wheels can be pricey, so why not have your alloys refurbished instead with ScuffDoc's mobile alloy wheel refurbishment service. You don't even have to leave your home!

Damage could've been caused by you or even by previous owners, leaving unattractive scratches, dents or scuffs on your alloys. Whatever the cause, we can help refurbish your alloys and get them looking brand new again. We offer a full mobile alloy wheel refurbishment service, driving directly to your location and offering many different paint finishes to your alloy wheels. Contact us directly for a quote or for more information on this service.
---